Category: "Uncategorized"
The Santa Paws Tree is up at PetSense. Drop by and shop for our fur babies at the shelter. You can buy and donate items such as kitty litter, leashes, harnesses, toys, etc. The good folks at PetSense will set it aside for our volunteers to pick up. Many thanks to PetSense and to our donors as well!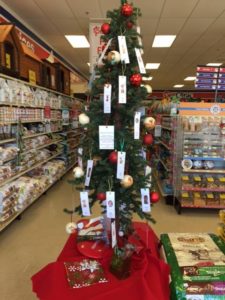 Our shelter managers were all dressed up for Halloween!  Even the dogs and cats loved it!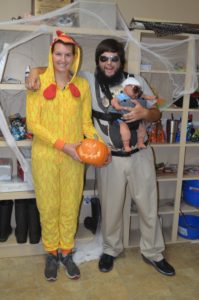 Jess Woods and his mom Sara Lynn Reeves, made a donation to ARF from his birthday party.  He collected $105 and lots of needed supplies for our animals.  Thanks Jess!  You are a real animal helper!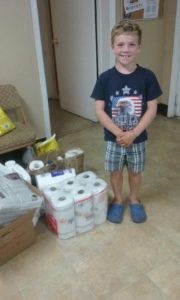 These wonderful girls raised $128 for the shelter through their lemonade stand.  Thank you girls!  The dogs and cats of ARF thank you too!
Happy day for Lucy and Pocahontas who were adopted today!  Have a great life you two!