Category: "Uncategorized"
Our FIRST annual golf tournament was Friday, Sept. 8th at The Club at Lake Sinclair.  Our thanks to all who sponsored holes, donated items, and helped out!  A special thanks to Dave and Kathy Groseclose who planned and ran a very successful tournament!  Here are some photos from this event.  Hope to see you next year!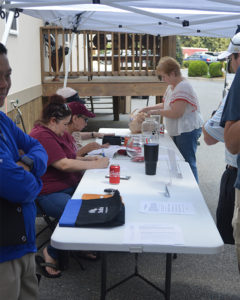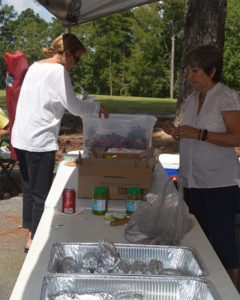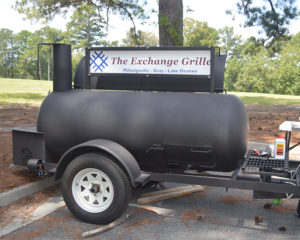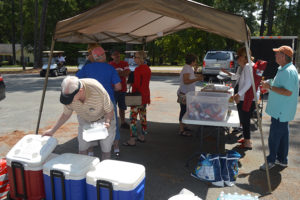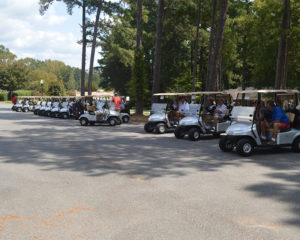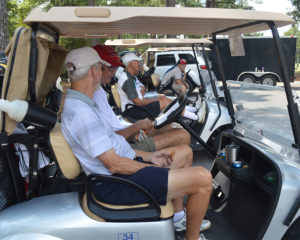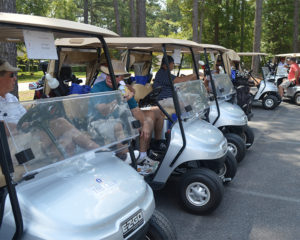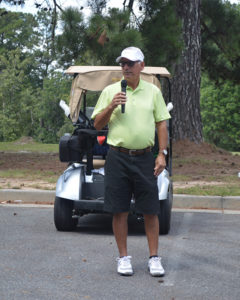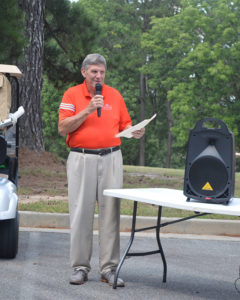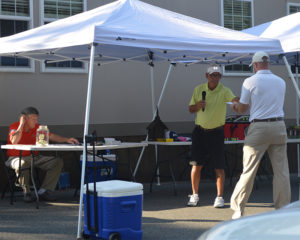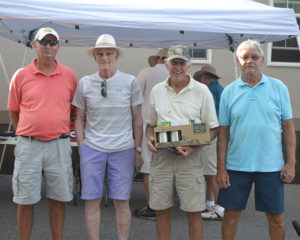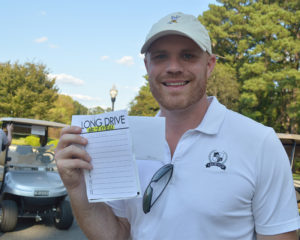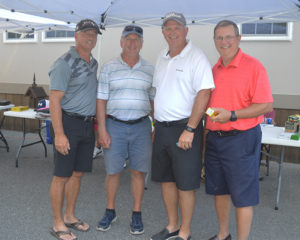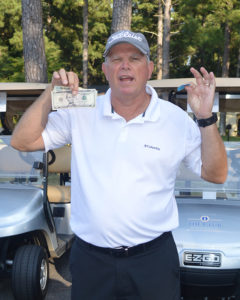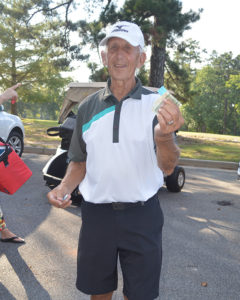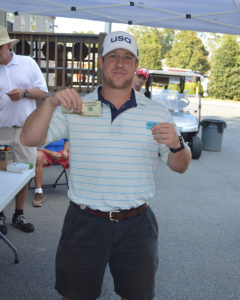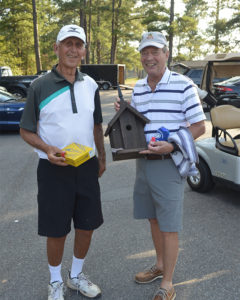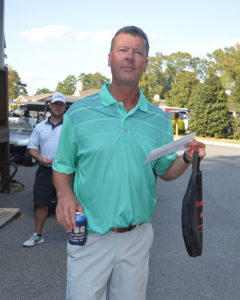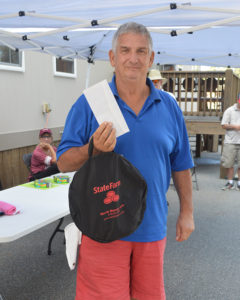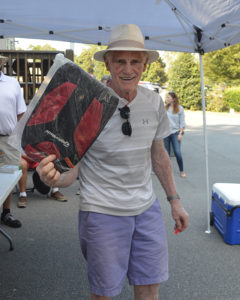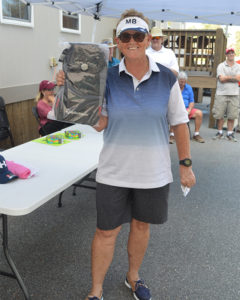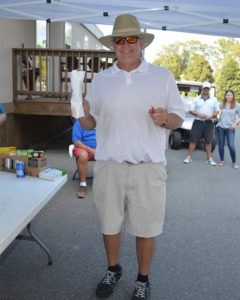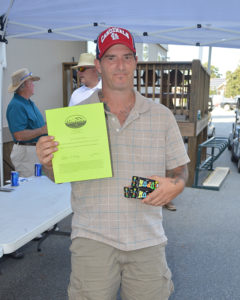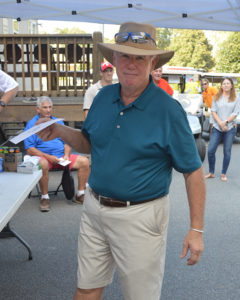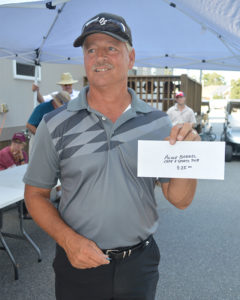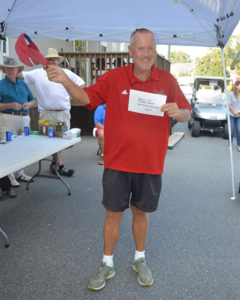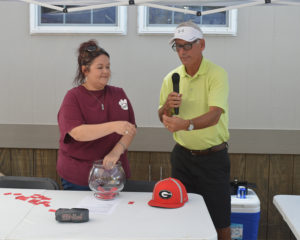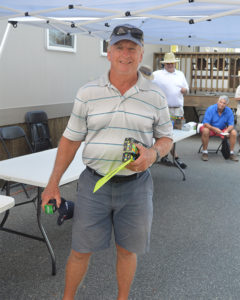 The Santa Paws Tree is up at PetSense. Drop by and shop for our fur babies at the shelter. You can buy and donate items such as kitty litter, leashes, harnesses, toys, etc. The good folks at PetSense will set it aside for our volunteers to pick up. Many thanks to PetSense and to our donors as well!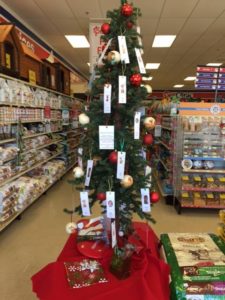 Our shelter managers were all dressed up for Halloween!  Even the dogs and cats loved it!