Author Archive
Jack found his furever home!  Happy life Jack!
Our FIRST annual golf tournament was Friday, Sept. 8th at The Club at Lake Sinclair.  Our thanks to all who sponsored holes, donated items, and helped out!  A special thanks to Dave and Kathy Groseclose who planned and ran a very successful tournament!  Here are some photos from this event.  Hope to see you next year!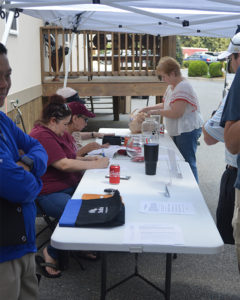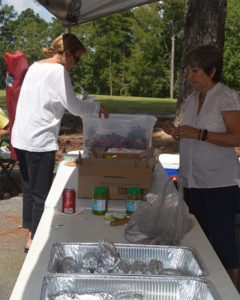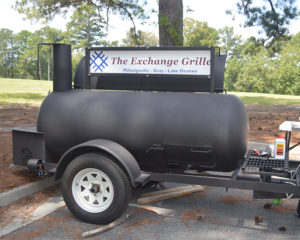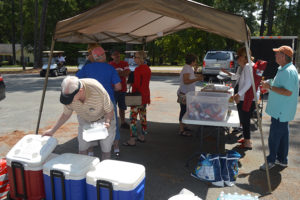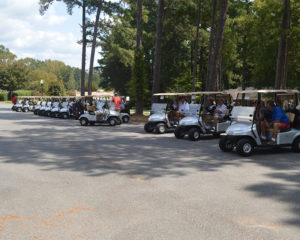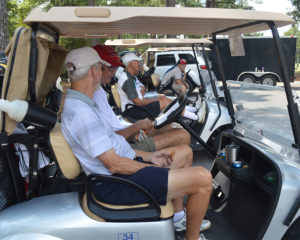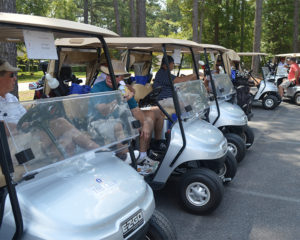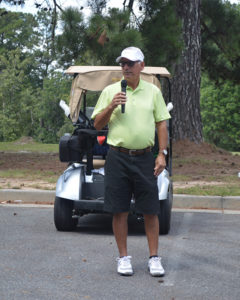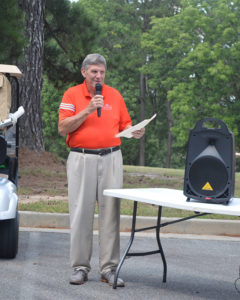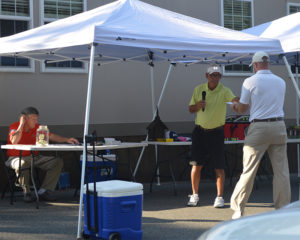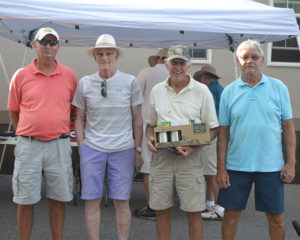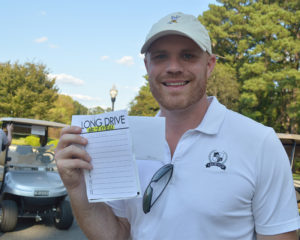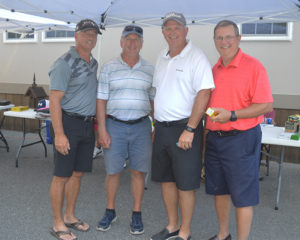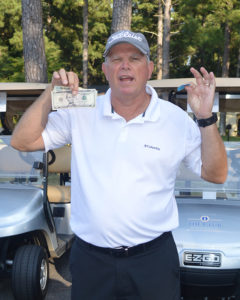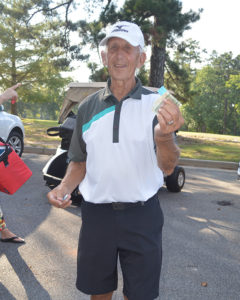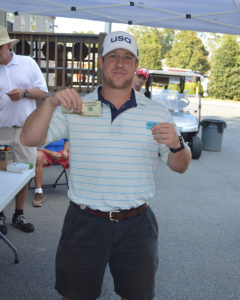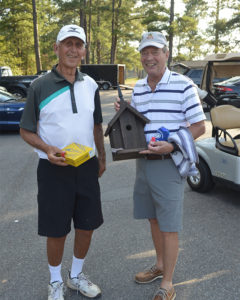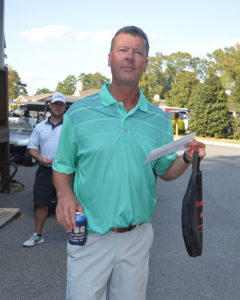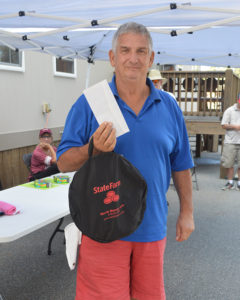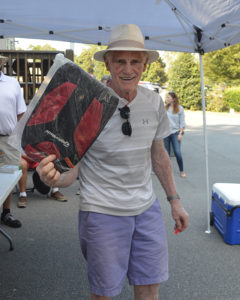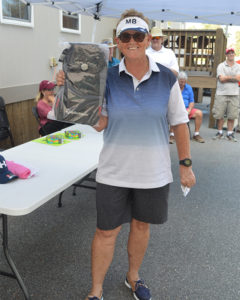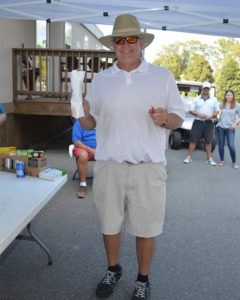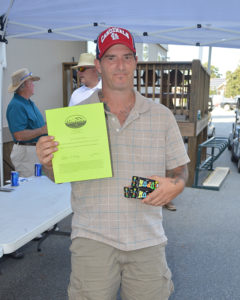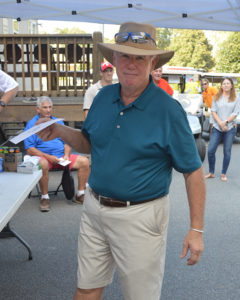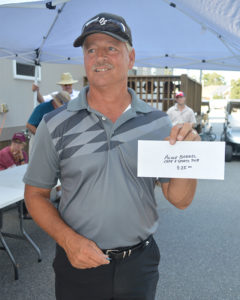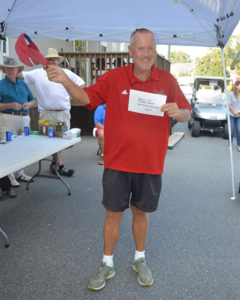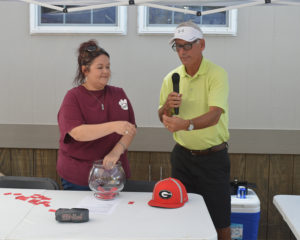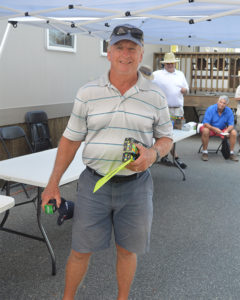 One of our longest residents, Holly, found her furever home.  Happy life Holly!  We will miss you!