Who we are
Milledgeville, Georgia's only non-profit dog and cat humane society
our cats are altered before the time of adoption and current on rabies, FVRCP, and feline leukemia vaccines
our dogs are altered before the time of adoption, heartworm tested, and current on rabies and distemper parvo vaccines
COVID-19 UPDATE
We are currently closed to the public. Adoptions are by appointment only. Appointments may be requested by filling out our online adoption application:
Donations are very appreciated during this time. Supply and food donations may be dropped off in the bin outside our front door or shipped to 711 S Wilkinson St. Milledgeville, GA 31061. We also have an Amazon Wishlist that will ship purchased items directly to us. Further info can be found under the "you can help" section.
We are accepting volunteers on Saturdays and Sundays from 10am – 2pm. All volunteers are required to attend a brief training session before coming in. Further info can be found under the "you can help" section.
As always, thank you for your support!
Every donation, big and small, makes a difference in the life of a rescued pet.
Animal Rescue Foundation receives $0 from national organizations, the government, or your tax dollars.
We rely 100% on the support of our community through private donations, fundraisers, and grants.
Featured Adoptable Pets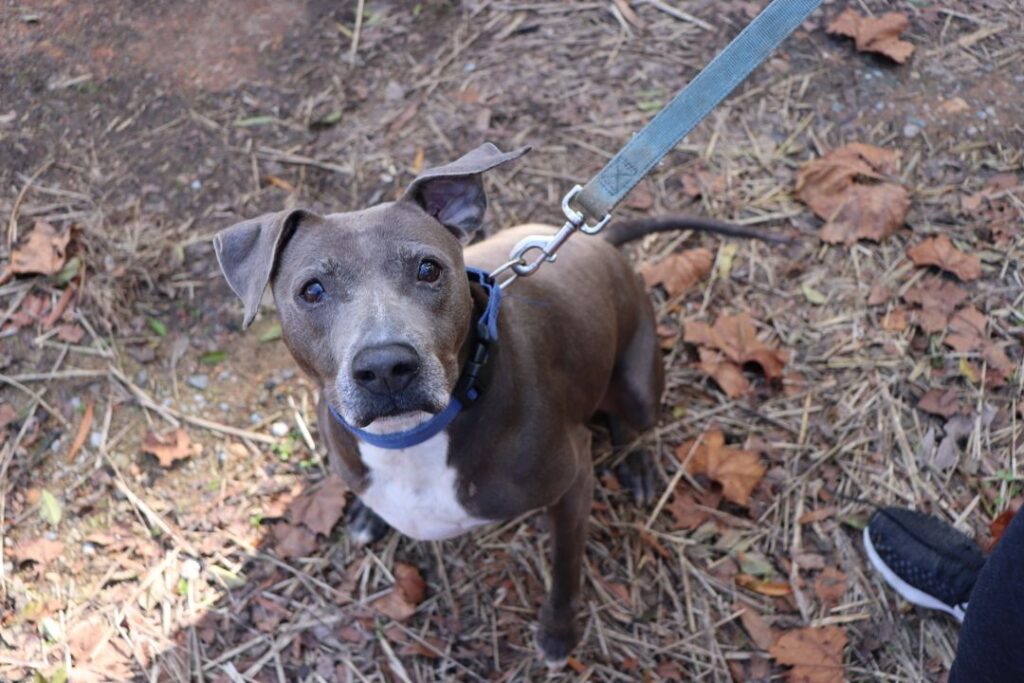 Meet Reese!
Reese is an 8-9 year old mature and friendly girl. She is house trained and just wanting to spend the rest of her life in a loving home being spoiled.
Reese can get annoyed with hyper dogs, so she would probably do best in a home with other calm dogs like her, or with no dogs at all.
Unfortunately, Reese has spent many years of her life in the shelter waiting to catch someone's attention. Come give this girl a chance at a life outside of the shelter!
Find out more about Reese here: www.petfinder.com/reese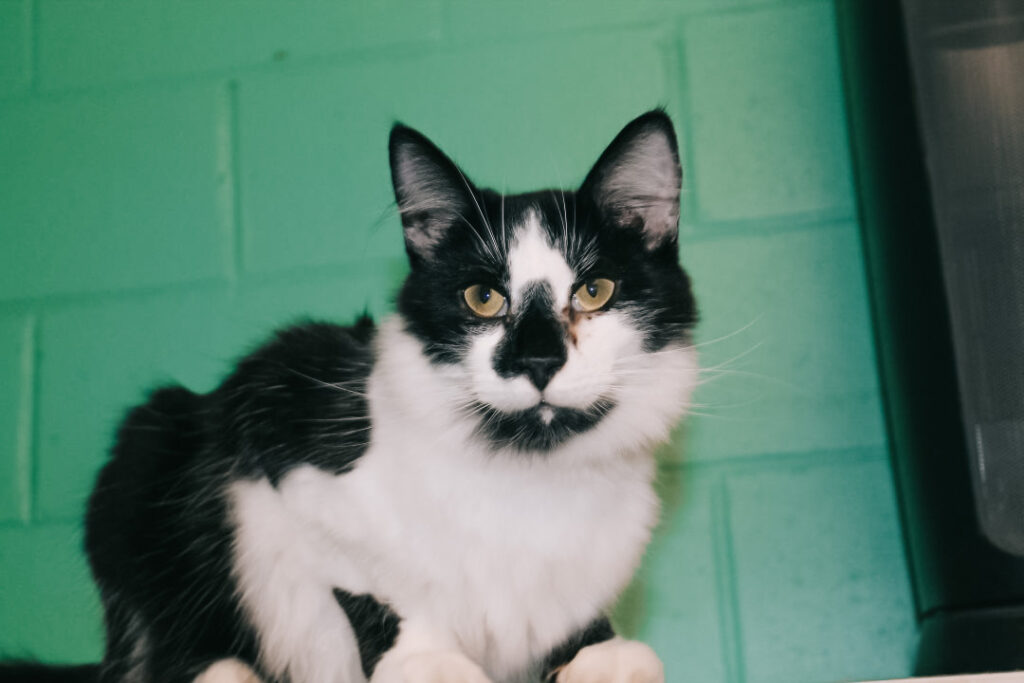 Meet Moonpie!
Moonpie is a beautiful 3-year old long-haired male cat. Moonpie takes a little while to trust new people, but once he trusts you, he will show you a lot of love and beg for head scratches. He needs an owner that can be patient with him and show him that not all people are scary. Moonpie loves head scratches, laying in cat tunnels, and cuddling with other cats. Moonpie just wants a home outside of the shelter and with a loving owner.
Moonpie was recently diagnosed with feline inflammatory bowel disease and urgently needs a home with an owner who has experience with medicating cats and understands that he will need a special diet the rest of his life!
Find out more about Moonpie here: www.petfinder.com/moonpie
Contact Us
478-454-1273
711 S Wilkinson St Milledgeville, GA 31061